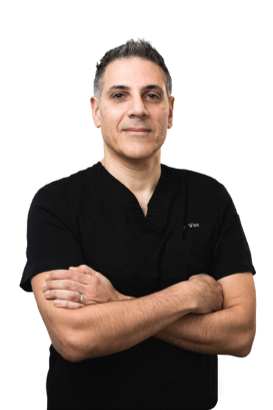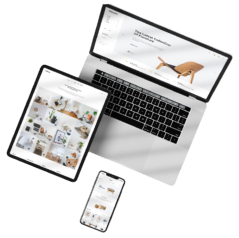 Award-winning, fully managed website design
ZERO startup cost
Everything included…
Our simple website design package includes everything you need – at a price that makes sense.
Designed, built & managed
READ MORE
Designed and built to a high technical standard using the most robust framework available – by our expert team right here in the UK.
Ongoing updates (unlimited)
READ MORE
No matter how many updates you require, they're all included – for the lifetime of the package. This includes content, design and function.
Search Engine Optimisation (SEO)
READ MORE
Using the latest keyword tracking tools we can review and advise on any content changes to ensure your website is targeting the right audience. All updates applied to a high technical standard.
Content Management System (CMS)
READ MORE
We use the most robust and secure frameworks available. This also means you're not tied into a bespoke platform (that is likely to become outdated), allowing you to move your website elsewhere if necessary.
READ MORE
Professional setup of your social media accounts using the correct images included.
READ MORE
Business cards, flyers, posters and banners – all designed by our team at no extra cost.
READ MORE
Your primary domain, all email accounts and website hosting included at no extra cost. Any additional domains you wish to secure are charged at cost.
READ MORE
Necessary for Google, we include the SSL certificate for the lifetime of your website.
Our team of specialists design, develop and manage your website from the initial build through to ensuring it performs to your business goals and expectations over time.
We get involved to fully understand your business goals enabling us to deliver a high-quality, engaging website that actually performs – and to ensure your website stays on track over time, we're there to update and support it professionally, at no extra cost.
All of our websites are mobile responsive as standard – we also continually optimise your site (so you're found in Google), keep your website in top shape, manage and support all the technical bits and provide advice whenever you need it…
£35 per month – no start-up cost, no hidden fees.
You're in good company
Click the logos below to view the website
  "The service given was faultless and fast – nothing was too much trouble…"

  "Working with BlackWebs for the past 3 years has transformed our website…."

 "With regard to changes to the site, nothing seems to be too much trouble…"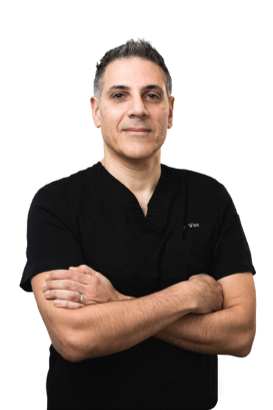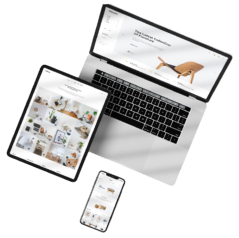 Ready to get started?
Call us on 0800 599 9510, or email your requirements below and we'll get back to you as soon as possible.