About Us
Award-winning fully managed websites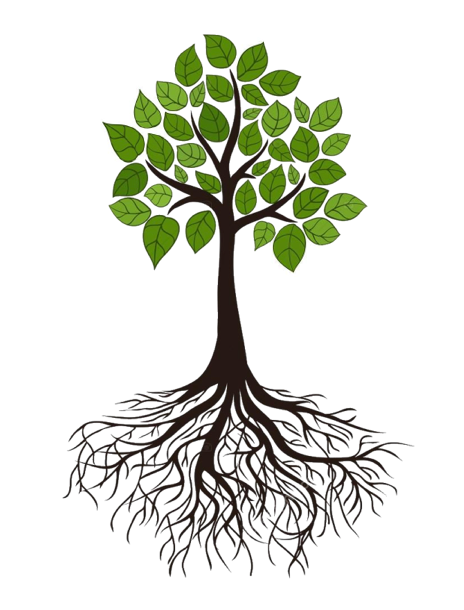 BlackWebs offers a complete planning, development and maintenance service for your website – all completely managed in-house by our dedicated and experienced team based just outside of London.
Formed over 10 years ago, our experience enables us to build your business a website that will perform to your specific goals – from the initial design to on-going updates to Search Engine Optimisation – all included in our straight-forward, unbeatable monthly package.
Our approach
Our unique approach to web development is what makes us different.  We partner with our clients long-term, managing and maintaining their websites long after the initial build.  This ensures the website is always performing and looking at its best – all at a single low monthly cost (no startup fee).
Maintenance
Our platforms are continuously developed and updated across our client-base, meaning your website will always benefit from the latest features regardless of when it was built.
Support & updates
Our fast and efficient processes enable us to update your website same day (usually within an hour).
100% UK based
We do NOT outsource – all of our staff and support are based in the UK (Kent).  You talk to us direct via telephone, email and Whatsapp.
Our process

Plan
We first gather information about your business, website styles you prefer, goals and expectations.
Design
Taking this information we produce an offline draft to ensure the direction of the design and layout is accurate.
Build
Once the draft is approved we start to build the website – the longest part of the process.  You'll have access to a preview to view progress at all times.  Changes can be made at any point during or after the build.
Live
When all build work is complete and approved, we schedule in a go live date at which point our "Go Live" process is applied.
Maintenance
From this point on we update the website whenever required, be it content, function or design updates.  The website is also maintained technically, from server and security updates to email accounts.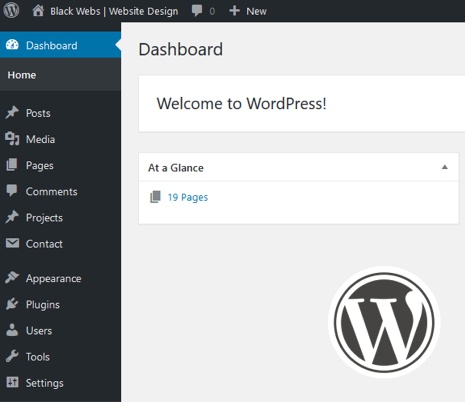 WordPress Experts
WordPress is the platform of choice for most business websites today.  Fully customisable, extendable and secure – it's the most advanced platform available.
Optimisation
The WordPress platform is designed to integrate directly with Google – producing great optimisation results when applied correctly.
Custom Built
All of our website builds are custom built to your exact requirements.
Ecommerce Specialists
We use a robust, tried and tested framework for our online shops – enabling you to hit the ground running, whether you're opening a brand new website, or upgrading your existing website.
All inclusive

We take care of everything from the initial design and build to data transfer (if applicable) – to product management, promotional graphics and external shopping data feeds (Google, eBay and Amazon).
Payments
All payment providers supported – including PayPal, Barclays, Stripe, WorldPay and SagePay.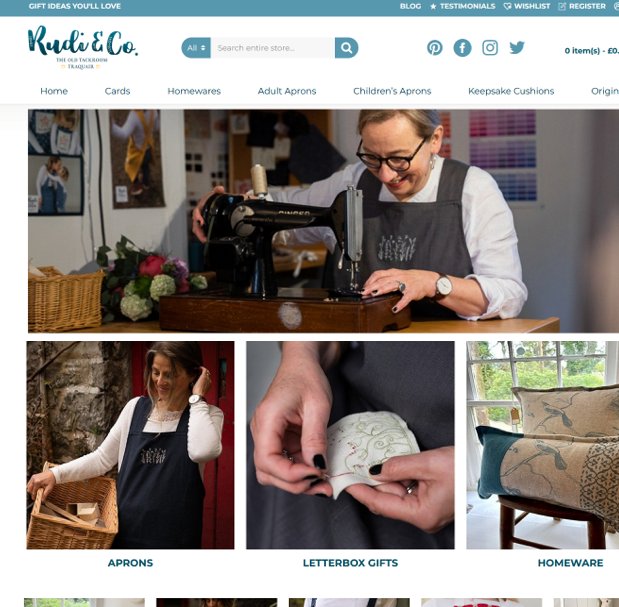 Phone or Email us to discuss your requirements