Client Reviews
Helping businesses make the most of the web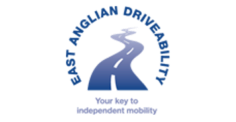 We just wanted to send you an email to let you know how happy we are with the website and how amazing the service has been – we cannot fault it!
Thank you so much for making this such an easy process and being so supportive.
East Anglian DriveAbility – Colchester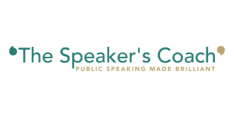 BlackWebs have been invaluable to me and my business – I have very little knowledge of websites and didn't know where to begin when it came to setting up my own.  They took the time to understand what I wanted and is always happy to make changes and updates whenever I ask for them. I recommend BlackWebs to anyone who needs support with the design and ongoing maintenance of their website.
The Speaker's Coach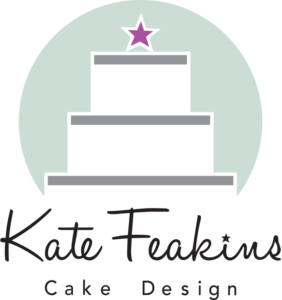 BlackWebs made getting a new website so easy, and produced a beautiful and functional website which I'm really pleased with.
Updating and altering has been quick and easy too. Great value and good service – I would highly recommend BlackWebs.
Kate Feakins
Kate Feakins Cake Design – Kent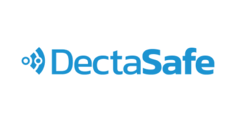 We recommend BlackWebs as a partner if the need arises – we have worked with them for a number of years without any complaint at all.
DectaSafe – Sweden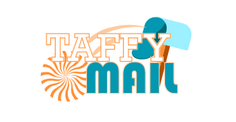 Thanks for all your help with setting up Taffy mail. Really impressed with how efficient you've been
Taffy Mail – Cambridgeshire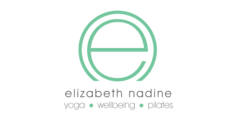 Thank you so much for all your hard work. Love my new website thanks, and it's making my life so much more easier now that it does all the things I need it to do.
Can't recommend you enough, thank you!
Elizabeth Nadine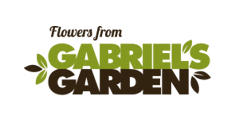 Thanks for all your hard work – the guidance and step by step instruction, you made the process feel seamless and I love my new website!
Gabriel's Garden – Norfolk
Overwhelmed and burdened by the task of overhauling and future-proofing my WIX website in response to the pandemic, I needed to diversify the business quickly.  I didn't know where to turn for help.
I came across Blackwebs website service on Instagram and I am so grateful I did.
Tom, at Blackwebs, gave an exceptional personal service that is quite rare these days.
At our initial meeting, Tom listened patiently, understood the brief, gave helpful suggestions and we agreed a plan. I could sense he wanted the best for my website and business. I felt reassured – left with a good 'gut feeling', I decided to place my trust in him. 
In fact, I felt so confident in Tom, I immediately recommended Blackwebs to a colleague – he decided to use the service, got a fantastic website with which he was delighted! 
Throughout this process Blackwebs went over and above – helped with things that I'm pretty sure weren't included in the package and answered all my questions, promptly. Tom, showed incredible patience with my exacting requirements and requests for multiple revisions – which resulted in a lot of additional work, for him. 
Blackwebs delivered on every level -they built an attractive, quality site with the exact functionality required for my business. I am thrilled with the new site and feel proud it represents my business. The site looks attractive, current and the integration means it will be functional, for a long time. 
Since the go-live a couple of weeks ago…customers find us easily on search engines, click-through rates have improved, and most importantly new clients and bookings have increased, significantly. The site is generating revenue and the payment system has streamlined the business.
I have no idea how Blackwebs deliver such a great service for a fixed fee of £35 per month – but deliver, they do. 
Exceptional service at an incredible price.
Thank you, Blackwebs.
Hulya Mehmet
Articulate Kids – Kent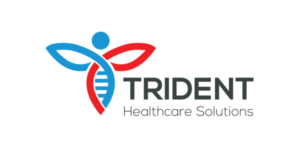 As a start-up it was important to find the right company to manage our IT support and website. I've been involved in the process for larger companies before and was worried we would struggle to meet the standard I was used to. I needn't have worried!
BlackWebs have managed everything professionally and efficiently, resolving IT issues quickly, and producing a website exceeding our expectations." Best of all, we get to focus on our core business knowing we can rely on BlackWebs.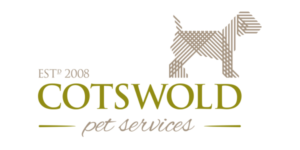 Well where do I start? Before I found Black Webs I was struggling to maintain my website but also afraid it over to just anyone.
They actually listened to my requirements and redesigned the site, keeping the original "feel" of the site but bringing it up to date. They also saved us money by incorporating the shop into the site.
Since then we have had nothing but compliments and gained much more business. With regard to changes to the site, nothing seems to be too much trouble and I'm sure they never sleep!
I would highly recommend anyone looking for a new website or a makeover to go with Black Webs – they won't regret it!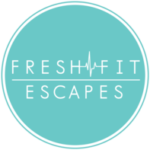 I also just wanted to say thank you so much for being so understanding, patient and helpful the whole way through this process! As you know I had a couple of nightmare attempts with people really letting me down before you were recommended to me and you've made things so easy and as if nothing has been too much trouble!
Fresh Fit Escapes – Kent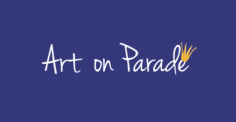 I am really happy and can full recommend BlackWebs if you are looking to put a website together.  They are completely professional and completed the work in less than a week.  They listened attentively to what I wanted and creatively put it together – nothing was any bother.
Art on Parade – Kent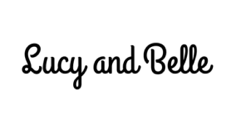 I cannot recommend the services of Black Webs more highly.
At every stage they have, and continue to be helpful and professional… They simply exceed expectations.
I am so delighted to have found the services of Black Webs, they are an integral part of my business and I really enjoy working with them.
Lucy and Belle – London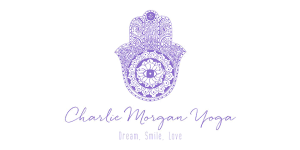 I couldn't speak more highly of BlackWebs and how amazing they are to work with! Super efficient: if you want something done, you can guarantee an instant response and for the task to be completed within no time!
No chasing or waiting, just really helpful and stress free. On top of their incredible efficiency, the quality of their work is above and beyond! I have recommended and continue to recommend them to anyone who needs a well built site!
Charlie Morgan Yoga – Clapham, London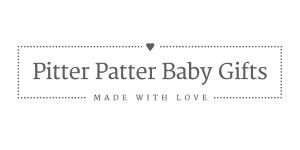 Where shall I start describing Black Webs services!  Firstly I must say how important it was to me to have an Ecommerce service provider to listen to my requirements and understand my product prior to building the website for us and Black Webs did just that.  We have had nothing but fabulous compliments about the website.  In a nutshell they are very professional and I would not hesitate recommending to anyone.
Pitter Patter Baby Gifts – Kent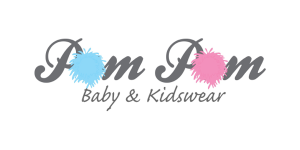 Our website has been built very professionally, thanks to BlackWebs. They are always quick to respond and to explain. We had three other web designers before and have experienced lots of problems but not with BlackWebs. I have recommended them to lots of other companies and only have praise for BlackWebs.
Pom Pom Baby – Bromley, Kent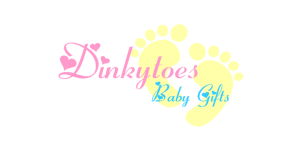 I've switched to Black Webs March this year and I was very pleased with the site design and layout. The team are always on hand to makes any changes I ask for.
They also help me understand how I can manage the site to be seen better Google, etc. I am on first page on Google for my top search keywords, which i wasn't before. It just goes to show the work they do is top notch – and no need to spend out big ££'s to get there.
Dinky Toes – Buckinghamshire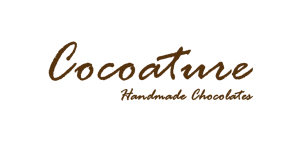 Black Webs turned the image in my head into the website version of it. I have received great feedback from my customers on how professional my website looks, it loads quickly and works well with items easy to find, making it a trouble-free experience for my customers to use. It's been going nearly two years now, and I will happily turn to Black Webs when it needs a freshen up with a new look.
Cocoature – Berwick-Upon-Tweed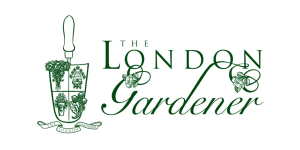 I was very specific about how I wanted my new website to look, and BlackWebs delivered exactly what I wanted. The service given was faultless and fast – nothing was too much trouble.
Help and advice still given after the work was completed. I'm looking forward to getting my site updated in the new year.
The London Gardener – Wandsworth, London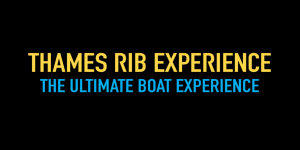 Working with BlackWebs for the past 3 years has transformed our website. Their creative skills and expert advice are invaluable. The prompt and efficient service allows us to keep our website continually up to date and we are delighted with the friendly & professional service we receive.
Thames Rib Experience – London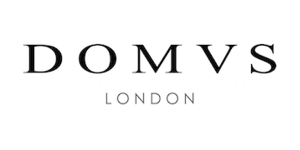 A big thank you for a great job done!
DOMVS London – London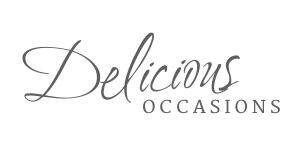 I can't recommend them enough. They're very knowledgeable for IT phobes like myself and their customer service is top class.
Delicious Occasions – Sevenoaks, Kent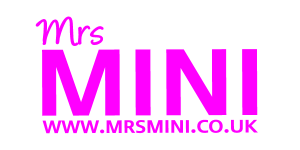 BlackWebs create and have been maintaining websites for me for the past 3 years, and I now consider them to be a fundamental part of my outsourced resource team. They take away the worry and stress of how the technology works behind the scenes, and effectively maintain my various online customer facing presences.
They works their magic to keep the visibility as high as possible on the search engines, and we have seen growth year on year with their help and support. I would have no hesitation in recommending them and it helps that they're thoroughly nice chaps too!
Mrs MINI – Surrey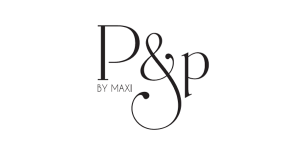 We would like to say a huge thank you to BlackWebs – they are truly amazing. When we made the decision to create our own Brand we were scared of how to present it in a website. They talked us through every step, he made it so very easy. He is such a gem and has delivered above and beyond our expectations.
There were many emails sent on Sundays and late nights, we were beginning to think he was actually a robot as he never seems to rest. That kind of commitment is a rare find. We are so very grateful for all the hard work and commitment.
If you are thinking about creating a website please look no further Blackwebs will deliver exactly what you want and more – we highly recommend them.
Prim & Proper Candle Company – Nottingham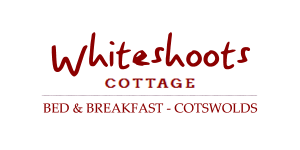 Was Recommended by friend to try Black Webs – very pleased with website, and nothing is to much trouble for them to do. Look forward to continue to use Tom in future. Thank you.
Whiteshoots Cottage – Cotswolds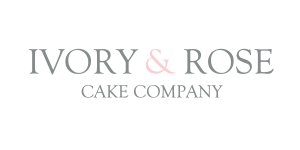 A massive thank you to BlackWebs for bringing my website vision to life. Tom and the team are very easy to work with, nothing was to difficult and always so quick to respond to your queries or make any changes or additions. Tom is also very patient and able to explain all the website jargon without confusing you. If your website needs a facelift or a refresh, come to BlackWebs.
Ivory & Rose – London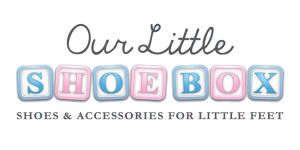 I own a newly formed business called Our Little Shoe Box, which is a children's shoe and accessories shop.
After a fantastic response to my brand, I felt I couldn't just rely on a Facebook page so I decided to build an e-commerce website. I had two web designers recommended to me and to be totally honest they caused me lots of stress and frustration, they were a waste of time and money.
I did some research on similar websites to help find the sort of thing I required to help push my brand and stumbled across Black Webs.
I contacted Tom and received a quick response. He has been my knight in shining armour regarding my website. Professional, fast reaction time, wonderful advice, trust, creative, honest and much more.
We as a business have now doubled our annual turnover due to our reliable, well-built website.
Our Little Shoe Box – Eltham, London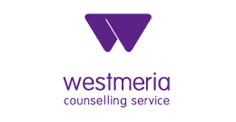 Sometimes left unsaid so just wanted to thank you for the excellent support we get from you.  Very much appreciated.
Westmeria Counselling – Bromley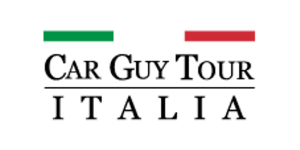 Just to let you know I must tell you that it has been, and is a real pleasure working with you.
Car Guy Tour – USA Black Webs are truly fantastic, knowledgeable, professional and are willing to help with any questions that you may have. All work carried out has been done on time and they have a truly great creative eye in order to maximise your site. I would thoroughly recommend using Black Webs and I am so happy to be working with them.
When you are busy working, its great to know that your site is in safe hands! The increase in traffic on my site has increased since moving to Black Webs generating more business! Many thanks Black Webs!
The Bon Bon Bakery – Sevenoaks, Kent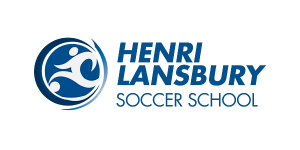 Would just like to say thank you for everything and the great efficient service and communication! Much appreciated – would recommend to anyone needing a website set up!
HL Soccer School – London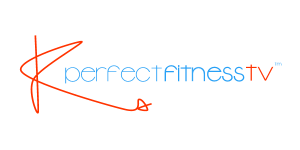 Black Webs have created the perfect website for my business. They really took on board the themes I had in mind and the style of my brand, and made a site that I was so proud of.
What would take me hours the team figure out in a fraction of the time and has been so helpful whenever I need something updated, etc. BlackWebs have made my website top quality and they are always so helpful and "on it". I would definitely recommend them to anyone who wants to make their website stand out!
K's Perfect Fitness TV – Clapham, London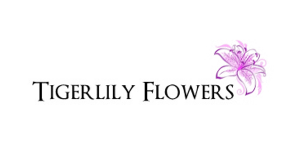 I can't recommend BlackWebs enough. I didn't even know where to start in creating the website I had in mind and pretty much left it in Tom's capable hands. He guided me the whole way advising and coming up with idea's that were just perfect for what I was looking for. His patience with someone like me who is not all that computer minded was fantastic.
They continue to provide an excellent service and is there to answer and help with any questions or queries I might have. Love my website and so glad I chose Black Webs to create it for me.
Tigerlilly Flowers – Alness, Scotland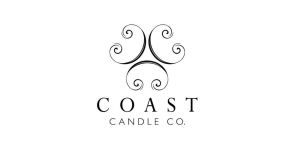 BlackWebs were extremely patient with us and worked/talked us through our website ideas with ease.  They took our basic idea and helped us to develop our website into exactly what we had hoped for.
They explained everything in basic terms, nothing was ever a problem and if he thought something wouldn't work (the way we thought!) then he advised us of alternative solutions. We have had AMAZING feedback on our website, we love it and couldn't ask for better. It's perfectly in tune with our brand and we can't recommend BlackWebs highly enough – a great big thank you!
Coast Candle Co – Dornoch, Scotland